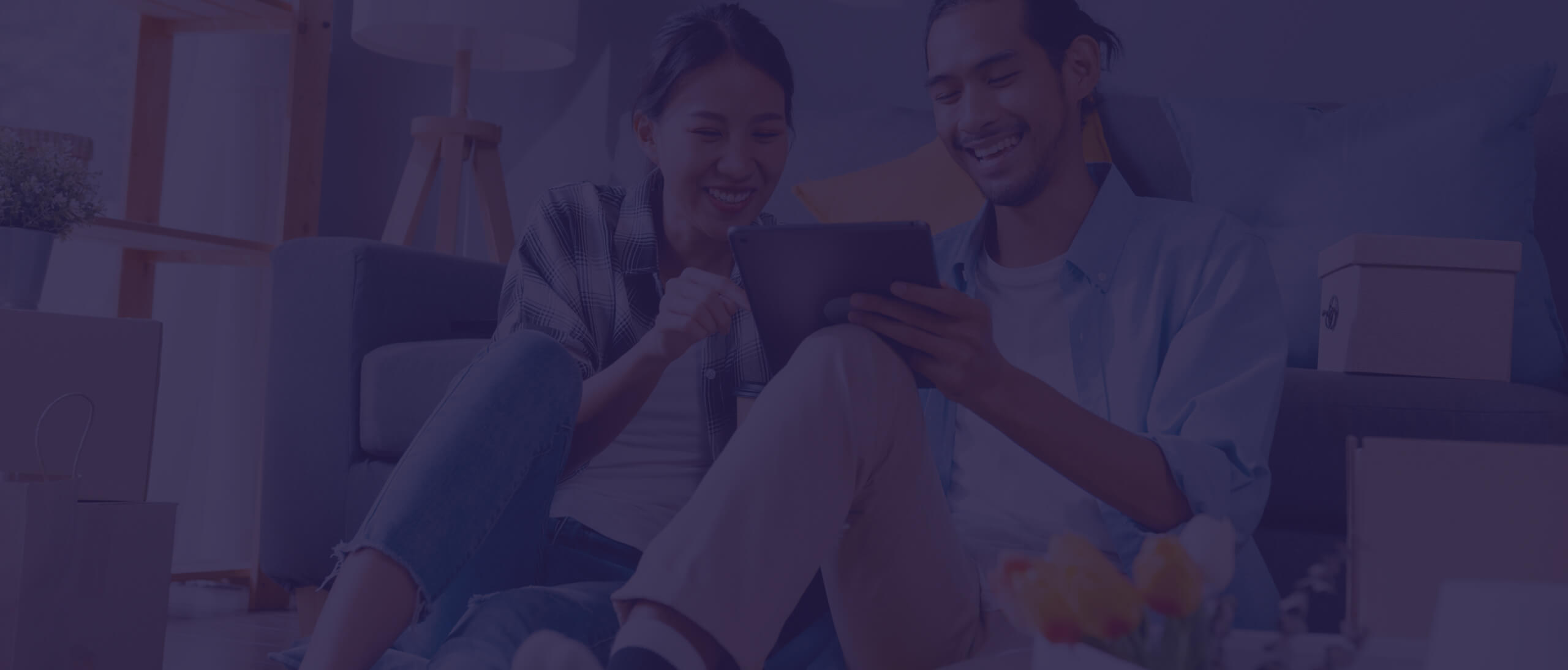 Same Day Loans
Apply for a same-day loan today, and don't let money worries get in the way.
Get a quote in minutes. Won't impact your credit score!
Get a Loan Today Via UnityLoan
Sometimes life throws you a curve ball, and you need financial assistance quickly. Don't get stuck in the long queue at the bank. Get a same day loan online. It can help you with an immediate influx of funds, usually within a day.
Even so, you shouldn't just choose any same-day loan lenders you come across. Let UnityLoan help you to get in touch with reliable, trusted ones within minutes.

How to Apply for a Same Day Loan
1

Fill out Form

Fill out the application form and we will send your loan request to all lenders in our network.

2

Receive Quote

Each lender reviews your submission and you should then be sent a no-obligation quote.

3

Get Funded

Accept the offer if it suits your preference and you can get credit as quickly as 24 hours.
Advantages of Same-day Loans
Best for Emergency

Whether you need quick cash for medical surgery, plumbing emergency, or auto repairs, when life gets tough, same-day funding loans are quick to help.

No Collateral Needed

Same-day loans do not require you to turn in your valuable assets like a home or car as collateral. So you never need to worry about losing them if you default on the payment.

Bad Credit Isn't a Problem

Same day loan lenders think that your creditworthinessshouldn't be hinged on how good or otherwise your credit is. Your income and debt-to-income ratio are considered instead.
Are There Same-day Loans With No Credit Check?
No credit check same-day loans, many times, aren't processed exactly as you might have thought them to be processed. Not in every sense; just the no credit check part. According to US regulatory agencies like the CFPB, credit checks must be run on every borrower.
Yet, some lenders now will merely perform soft credit checks which can avoid the negative effects of hard credit checks on your credit ratings. So, soft credit checks loans are gradually considered as no credit checks loans.
Apply through UnityLoan, and you can access a pool of lending services that can grant same-day funding loans with soft credit checks, in one application.
Popular Types of Same-day Loans for Bad Credit
FAQs
Would it Be Possible to Get a Loan on the Same Day?
Yes. If you apply in the wee hours of the morning and before noon via UnityLoan, the probability of getting a loan the same day is very high.
Can I Get a Same-day Loan With Bad Credit?
Absolutely you can. Just as mentioned previously, our partner lenders focus more on your ability to repay the loan than your credit scores. A consistent source of income can usually compensate for bad credit.
Where Can I Find Same Day Payday Loans?
A simple web search can help you find a same day payday loan. While there are so many different payday loan companies out there, it's difficult to tell which ones are reliable and which ones are scams. The good news is that you can use UnityLoan to connect you with only trustworthy and legitimate payday lenders in the US.
How to Get Same-day Personal Loans With Bad Credit?
Apply via UnityLoan and you can get in touch with lenders who are not biased against bad credit borrowers and can approve you for a personal loan with same-day funding.
Are Guaranteed Approval Same Day Loans Real?
No. There are no "guaranteed" loans. You can increase your chances of landing a same day loan by making sure some of the followings are on point. These factors are considered when assessing your ability to take on more debt and pay it back on time. They are:
Financial history
Employment status
Debt-to-income ratio
Income details
How Much Can I Borrow?
With UnityLoan, you can borrow as little as $50 and as much as $5000 with an online same day loan.
What Are the Criteria for Same Day Loans Online?
To qualify for a same-day loan, you'll need to:
Be at least 18 years old;
Be a US citizen or a permanent resident of the US;
Have a valid, consistent source of income;
Possess a government-issued ID;
Have an active bank account.
Get a Loan Today!
Waiting in line at banks is worth it. Apply for a same day loan online today and get the money in your account in as little as one business day!
Get Started Now