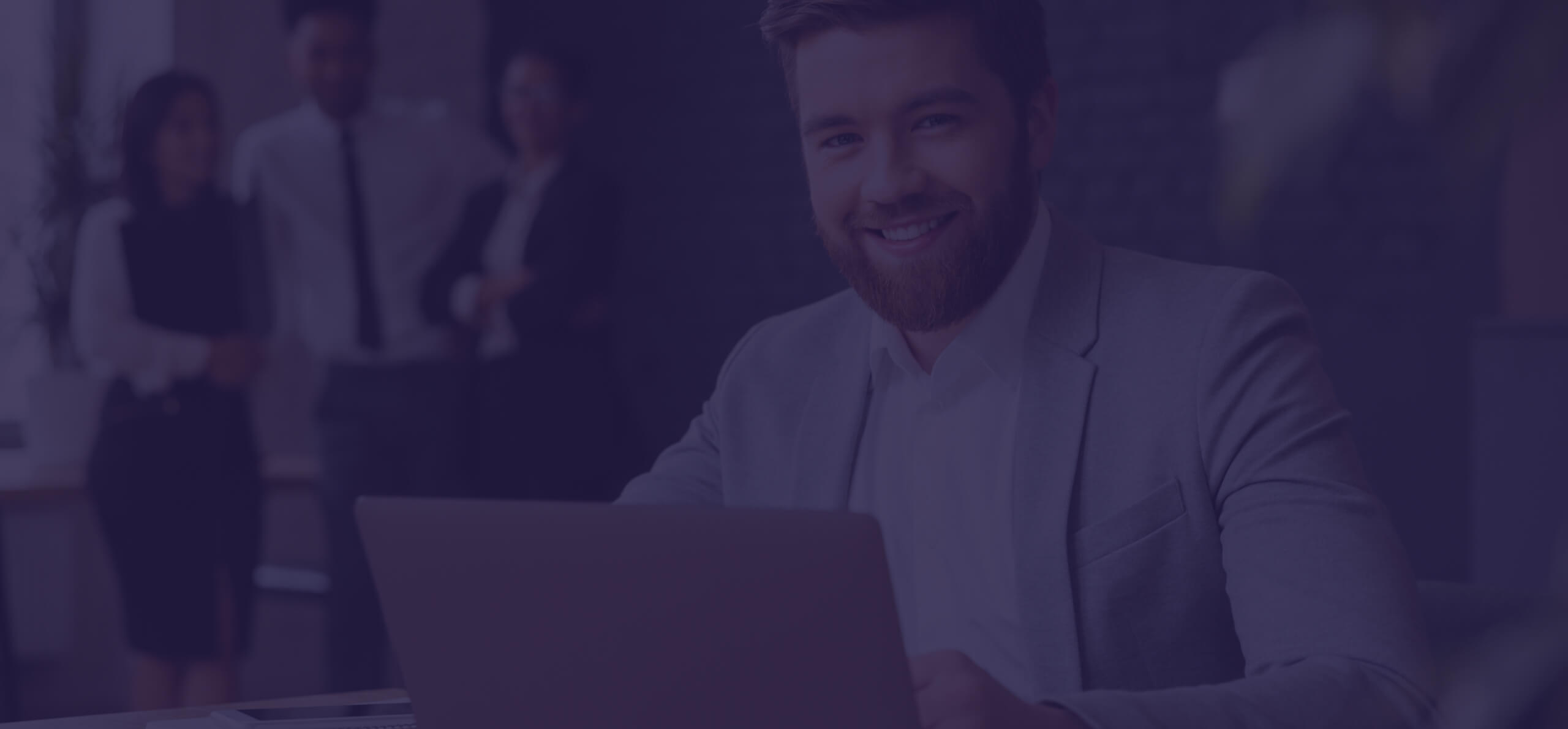 Payday Loans Online
A payday loan can help you wiggle out of that financial tight corner. Apply for one on UnityLoan now to get some juicy online payday loan deals on offer right now.
Get a quote in minutes. Won't impact your credit score!
What Is a Payday Loan?
Payday loans are short-term loans taken out by borrowers who need little cash advances to settle certain emergency bills before their next paycheck comes in. Since they are short-term, their interest rates are usually high compared to the longer-term alternatives.
But that's not to mean you should settle for over-the-top interest rates. Apply for payday loans on UnityLoan to get connected to lenders who make quick approvals, fund applicants quickly and charge competitive interest rates on the loans.

Benefits of Online Payday Loans
Easy application

Payday loans are pretty easy to apply for. Many payday loan applications can be completed with a simple loan request form online. The entire process is completed online and does not require documentation.

Quick approval

Funding decisions are usually made in a few minutes. A possible reason is that there are fewer requirements - compared to bank loans - to be met, and minimal checks are carried out on the applicant.

Faster credit check

The usual hard credit inquiries that follow bank loan applications do not apply here. Many payday lenders perform soft credit checks, which do not take a lot of time since they are done via the major credit bureaus.

More cash than others

The approvable loan amounts are usually higher than alternatives like small cash advances from loan apps. Even without a co-signer, a bad credit borrower can get several thousand with payday loans.

Good credit not needed

You don't need stellar credit to apply for a payday loan. Payday lenders mostly pay attention to your capacity to repay the borrowed cash instead of your credit score. So, they will loan you if you earn enough to repay the debt.
How Can I Get Instant Payday Loans Online?
1

Submit your request:

Fill out the loan request form with details like your name, how much you need, contact email, and some financial information like your credit score, etc. Then, submit.

2

Get a quote:

In no time, you should be connected to different lenders who will review your submission, approve your request if you pass this evaluation and send you a quote.

3

Receive funding:

Compare different offers and choose one. Then, sign the quote. The lender should process the approved loan amount as soon as the following business day.
What to Know Before Getting Instant Online Payday Loans?
Purpose of the loan:

What's the purpose of the loan? If it's for vacation expenses and other luxury expenses that can wait, more long-term loan options may be better fits. Payday loans are designed mostly for emergencies.

Terms and conditions:

Take a minute or two to read through the terms and conditions of the lender before accepting their offer. We recommend signing the offer only if you are comfortable and can abide by the loan's terms and conditions.

Understand the risks:

Pay as much attention to the risks as you pay to the benefits. For instance, your credit score may suffer, and you may be charged late payment fees if you miss any payment deadlines. How prepared are you for this?
Common Types of Payday Loans and Alternatives
Installment Loans

An installment loan is a good payday loan alternative to consider. They are more long-term and are widely acclaimed to be easier to repay since the debt is spread evenly over a long time.

Fast Cash Loans

In general, fash cash loan lenders make quick funding decisions and disburse the approved loan amounts fast too. They involve minimal credit checks and can be secured or unsecured.

Same Day Loans

Just like the name suggests, they are loans sent to the borrower the same day they are approved. Like payday loans, they are short-term. They may sometimes be known as emergency loans too.

No Credit Check Loans

They are loans that don't require the typical hard credit inquiries. Soft credit checks are done instead, which do not reflect in the applicant's report and so don't affect their FICO score.

Bad Credit Loans

These are loans offered to bad credit borrowers. They have very few eligibility requirements and, as such, are easy to qualify for as long as you have a monthly paycheck of at least $800.

Personal Loans

Personal loans, also known as consumer loans, are a form of installment loan delivered as a one-time payment and repaid in fixed monthly payments. They may be used for debt consolidation, among other uses.
FAQs
How much can I borrow with a payday loan?
This depends to a large extent on your state's payday lending limit or lender's limit. With UnityLoan, you can get thousands of dollars. UnityLoan can connect you to lenders who can fund you with up to $5000 where there are no other limiting restrictions.
Can I get the payday loan online the same day I apply?
Yes, you can. A few factors influence when you get your requested cash, one of which is the time of the day you applied. You can better the odds of getting the loan the same day by applying very early in the day.
Can I get a payday loan with bad credit?
Absolutely! There are payday loans designed for bad credit borrowers. However, they are a little difficult to find. It's common to see many bad credit borrowers fall into the hands of predatory lenders in search of these deals. That's why we recommend using loan brokers like us.
Are there instant payday loans online guaranteed approval?
There are no 100% guaranteed approval payday loans. But there are places where your chances of getting approved are higher than others. UnityLoan, for instance, has tens of lenders with high approval rates within its network. Your chances of getting approved are high when you apply here.
What is the easiest payday loan to get online?
No-credit-check payday loans may be the easiest to get online since they involve few background checks. But borrowers are advised to tread with caution since they have high-interest rates. Borrow only what you can afford to repay and ensure you don't miss any payment deadlines.
What are the best online payday loans online?
The best online payday loans are usually the ones with competitively low-interest rates, little to no origination fees, borrower-friendly loan terms and conditions and low minimum credit score requirements.
Is there such a thing as an instant payday loan?
It's understandable why this is of great concern to you. While we can't guarantee instant, we can authoritatively tell you there are loans that can be processed within the same day or the following business day after approval. Instant is not usually possible because the lenders need to verify a few things.
What will you be required to get a payday loan?
The general requirements for payday loans include that you must be 18 years or older, have a checking account, provide contact information, have a government-issued ID and submit proof of income showing you earn at least $800 monthly. Ask the lender if they have any specific requirements too.
There's a Payday Loan Offer for Everyone, Says UnityLoan
UnityLoan has reliable and seasoned payday lenders within its network who can provide you with the cash you need when you need it. There's a loan offer for you regardless of your credit score.
Get Started Now