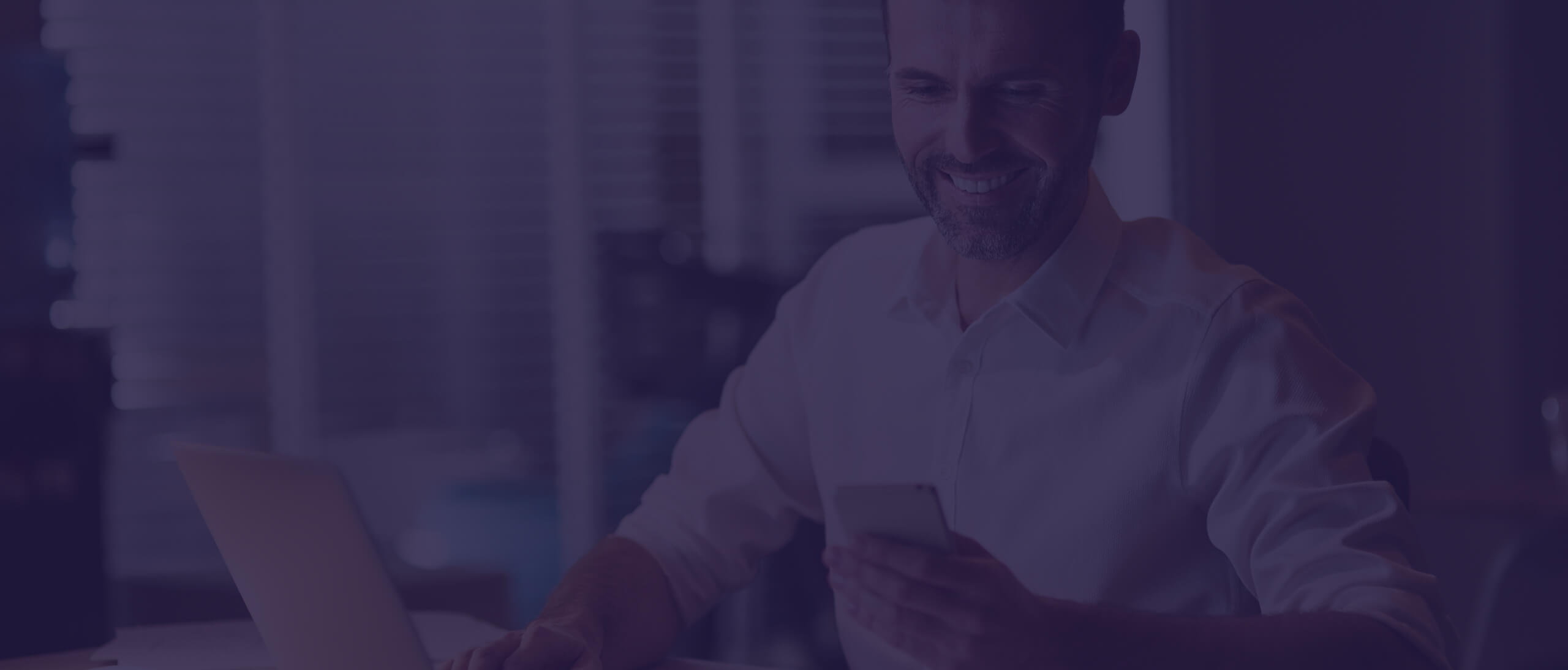 Fast Cash Loans Online
If you're running short on funds and your next payday is still a ways off, apply for a fast cash loan online. It provides quick, easy access to just enough money, like up to $5,000, even if you have bad credit.
Get a quote in minutes. Won't impact your credit score!
What Are Fast Cash Loans?
A fast cash loan is a short-term loan helping people to get their finances back on track. Are you having no rainy day funds to cover unplanned costs? Have you blown your budget? Through UnityLoan, you can connect with trusted cash loan lenders that can loan you as much as $5000 to tide you over.
There are not many hoops to jump through to get a quick cash loan online at UnityLoan. All you're required to do is fill out a simple application form.

Popular Types of Instant Cash Loans
Instant cash loans can take a variety of forms. They're all readily accessible to you if you apply via UnityLoan.
How to Take Out Quick Cash Loans Online?
There are not many hoops to jump through to get a quick cash loan online. Just follow the steps below.
1

Submit application form

Fill out a simple loan request form to connect with a panel of cash loan lenders.

2

Get approved

Lenders review your application and approve you for a loan if they deem you creditworthy.

3

Receive funds

Accept the loan and wait for the money to hit your account as soon as 24 hours.
Can I Get Cash Loans for Bad Credit?
Our partnered lenders understand how emergency expenses can derail your finances and leave you scrambling for funds. They are more than willing to help you out of a bind with a loan even if you have bad credit scores.
That said, they will still evaluate your ability to repay the loan before granting one based on your employment status, debt-to-income ratio, and other factors.
What Makes UnityLoan Stand Out from the Competition?
Quick Access to Multiple Lenders

You're in a financial pinch and want money ASAP. We, therefore, connect you to dozens of lenders at once and allow you to compare different offers in one place. You can find the best-fit offer more quickly.

Partnership With Only Reliable Lenders

All lenders in UnityLoan's network are industry-leading, trusted, legal, and transparent with their loan terms, fees, and APRs. You never need to worry about getting connected with an unlawful lender or a loan shark.

High-Standard Security

UnityLoan has high-end security features that set us apart from our rivals. The information you supplied in the loan request form is secured with AES 256-bit key encryption. Data leakage is never a concern here.
FAQs
What Are the Eligibility Criteria for Cash Loans Online?
You can easily scale through the application process if you satisfy the eligibility criteria. Some criteria cut across the board, while some others are lender-specific. In general, you'll need to be a US citizen of at least 18 years old, have a government-issued ID, have a steady income, and possess an active bank account.
Is it Possible to Find Same Day Cash Loans?
Yes. In some circumstances, you may be able to get approved for a cash loan and get your funds the same day you apply if you apply via UnityLoan.
How Much Can I Borrow With Online Cash Loans?
You can get $500, $1000, and up to $5000 with an online cash loan. But factors like your income, employment status, credit scores, and debt-to-income ratios play a big role in helping lenders assess your creditworthiness and determine how much to lend you eventually.
How Long Does it Take to Receive My Instant Cash Loans Upon Approval?
Depending on the lenders and your bank's deposit processing speed, you can expect the funds to show up as soon as the same day of applying.
What Can a Quick Cash Loan Be Used For?
A fast cash loan can be utilized to take care of everyday expenses or emergency costs, say medical bills, plumbing repair costs, and more.
Can I Get an Instant Cash Loan With No Credit Check?
There's no wrong with hoping for a no credit check loan. But let's face it. US financial regulations require every lender to conduct a credit check. Fortunately, nowadays, lenders like those in our network run only soft credit checks and they won't leave any traces on your credit report or hurt your score.
Where Can I Find Quick Cash Loans Near Me?
With UnityLoan, you can find quick cash loan lenders quickly and easily in any state, whether you live in New York, California, Delaware, Kansas, or elsewhere.
Apply for Online Cash Loans for Quick Cash Today!
Burst through the tough financial times with a quick cash loan online. Apply today and you can get it in as little as 24 hours.
Get Started Now