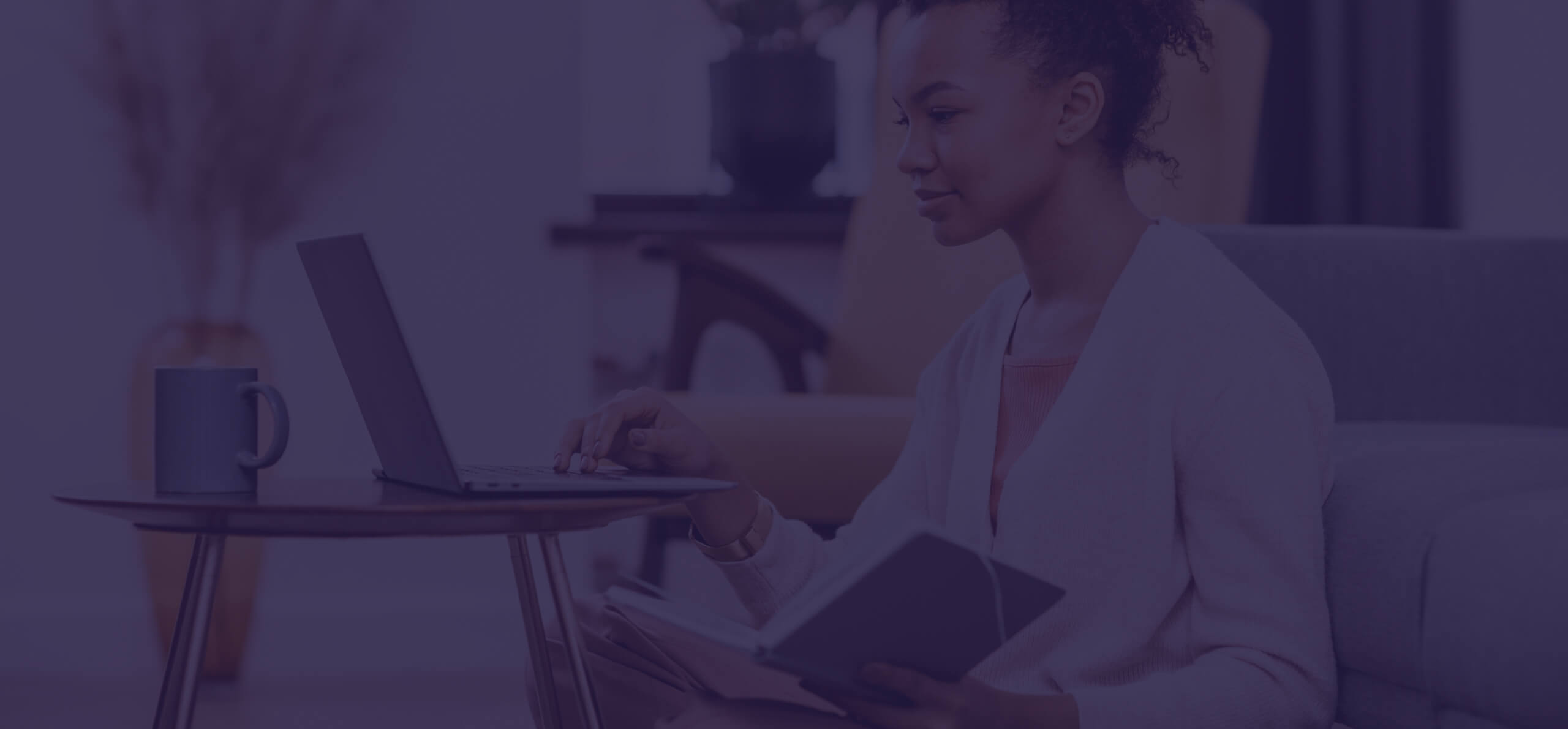 Installment Loans Online
Boost your chances of getting one by applying for online installment loans for bad credit on UnityLoan. Here, you can access multiple offers in one application. The interest rates are decent enough to consolidate debts, and the approvable loan amounts are high enough to finance large purchases.
Get a quote in minutes. Won't impact your credit score!
What Are Installment Loans?
Installment loans are loans obtained as lump sums of money but repaid in small amounts over the life of the loan. Distributing the debt evenly over the loan term generally makes repayment less burdensome for the borrower.
They may be used to cover everyday living expenses, settle emergency medical bills, finance large purchases or consolidate debts, etc. On UnityLoan, you will find many bad credit installment loan offers with relatively low-interest rates to choose from.

Get Installment Loans Online With Bad Credit Now
With UnityLoan, applying for an installment loan with bad credit is just as simple as applying with good credit. Here's how it's done:
1

Submit form:

Fill out the loan request form. You will need to enter your name, age, contact information and a few other personal data and basic financial information.

2

Approval decision:

Submit the form, and you will be connected to willing lenders in no time. They will assess you for a loan and send you a quote if your submission is approved.

3

Get funded:

E-sign the offer if it meets your needs. The money should be withdrawable from your checking account the same or the next business day after approval.
Common Uses for Bad Credit Installment Loans
Debt consolidation:

The loans are popular for debt consolidation, especially when their interest rates are lower than those on credit cards. For instance, a borrower may transfer their credit card debt at 16% APR to an installment loan at 8% APR.

Medical bills:

You may get a bad credit installment loan if you have a pending medical bill to settle with no financial help from friends or family. Since these loans are disbursed quickly, they may come in handy in emergency medical cases.

Home remodeling:

The approvable loan amounts for bad credit installment loan applications are usually higher than those for payday loans.  This makes it a good option for home remodeling and renovations with huge financial implications.
How Much Can I Borrow With Personal Installment Loans?
In general, your credit ceiling depends on your state's lending laws, your lender's lending limit, and the lender's assessment of how much debt you can conveniently take on. If you need cash running into several thousand, apply via UnityLoan.
UnityLoan can connect you to lenders that approve up to $5000 installment loans. To qualify for one, the lender must see that you can afford it. What shows this is your paycheck or monthly cash flow.
Top Tips for Choosing an Installment Loan for Bad Credit
There are a number of considerations to make before choosing one bad credit loan offer over the other. Here are some of them:
Fees:

What fees are charged on the loan? Are there any fees for processing the loan (origination fees) or late payment fees? If any, how much? We recommend asking questions if the lender says nothing about these.

Credit score requirements:

Many lenders have a minimum credit score requirement for qualification. To increase your chances of qualification, it is important that you are within the allowable range.

Interest rates:

Most lenders express the interest rates charged on loans in the form of an annual percentage rate (APR). APR determines the total cost of the loan. So, lower APR, all things being equal, means cheaper loans.
FAQs
How Are Installment Loans Different from Payday Loans?
Generally, installment loans offer more cash, lower interest rates, longer loan terms and more flexible repayment options than their payday loan counterpart. A payday loan is a short-term, high-interest, fast cash loan taken out by a borrower to be repaid in a week or two, usually their next payday.
When to Consider an Installment Loan for Bad Credit?
Consider taking an installment loan for bad credit if you have some overdue or unpaid emergency bills and zero interest from traditional financial institutions due to your bad credit. This may also be the best loan option if you have a thin or zero credit history.
What Are Guaranteed Installment Loans for Bad Credit?
Strictly speaking, there are no guaranteed installment loans for bad credit since there are no places where you are 100% assured of getting approvals. So, what lenders may refer to as guaranteed installment loans for bad credit are loans that are easy to qualify for. The chances of qualifying for these loans are higher than elsewhere.
Where Can I Find Guaranteed Installment Loans for Bad Credit Direct Lenders?
Simple. We recommend using a broker. A simple web search can give you a list of lenders to approach, but what's the point of trying different places and risking hard credit inquiries and getting rejected in the end? A broker like UnityLoan can connect you with lenders with approval rates in the 90th percentile.
Is It Possible to Find No Credit Check Installment Loans?
Yes, it is. But you must come to terms with that no credit check loans don't mean zero credit checks. As per US financial regulatory laws, lenders must perform some background credit checks on loan applicants. Some lenders may choose to run soft credit checks instead to obey this directive but protect the applicant's credit score while at it.
When Will I Receive My Money Upon Approval?
Soon after. But the exact time depends on what time of the day you applied, the lender's funding policy and your bank's processing speed. UnityLoan's partner lenders can get you the approved loan amount within the same day after approval or the following business day.
How Will Installment Loans Affect My Credit?
It may affect your credit during or post-application. Hard credit inquiries can affect your credit ratings during the application, so our lenders do not do them. Speaking of post-application, it helps if your lender reports payments to three main credit bureaus. If so, paying on time can improve your credit ratings. Missing payments does the exact opposite too.
What Is the Easiest Installment Loan to Get Approved for?
The easiest installment loan to get approved for is a personal installment loan. Usually, they can be taken out for any reason and have a longer loan term than many fast cash options like payday loans. Longer loan terms mean smaller monthly payments, and lenders may generally trust a borrower to fulfill these small payments if their income shows they can.
Get Great Bad Credit Installment Loan Deals On UnityLoan
Request a bad credit installment loan on UnityLoan and get a funding decision soon after. UnityLoan will connect you to lenders with higher approval rates who make quick approvals and funding.
Get Started Now